The Cellars


In the mysterious depths of the château
These cellars, carved out of the local tufa, date back to the 14th century and the temperature within their walls is ideal for conserving wine.
The cellars are linked by an underground passageway and in each cellar there is a display of unusual and traditional wine making and harvesting methods.
There are ancient barrels and an original wine press on display that show that wine making has been a tradition of the area since the 4th century!
But it was in the 15th century that the quality of the grape varieties and the expertise of the Seigneurs of Ussé became recognised throughout the kingdom and Jacques d'Epinay, Grand Chaberlain to Charles VIII and Louis XI, was given the honour of Cup-bearer. From then on he was in charge of serving the wine at the king's table.
At the end of the passageway there is a small chapel dedicated to Saint Vincent, the patron saint of wine makers.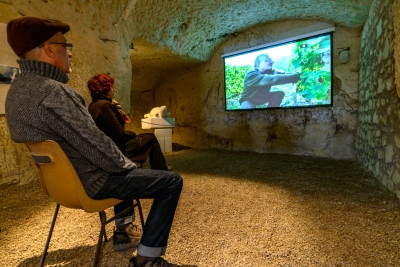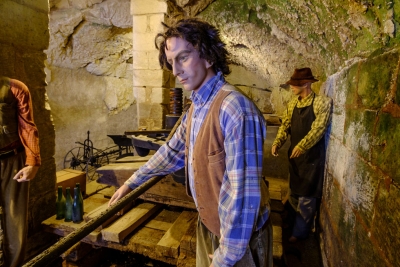 Do not miss during your visit